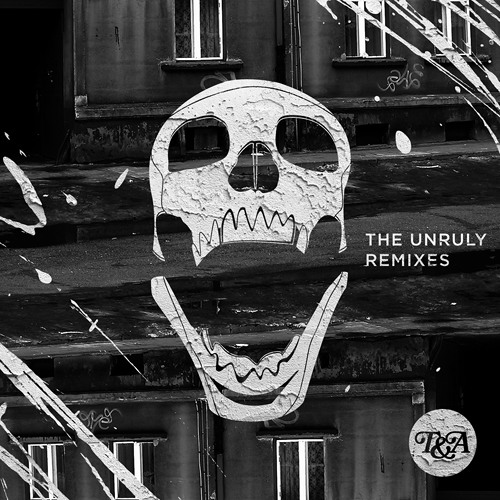 This week, T&A Records released The Unruly Remixes, an EP full of remixes of Baltimore club classics remixed by the likes of DJ Sliink, Nadastrom, Tittsworth and others. I'm thrilled they included my remix of Scottie B's "Niggaz Fightin". The original was a staple of me and Apt One's Philadelphyinz parties at The Khyber and Medusa, alongside other Unruly classics like DJ Class "Tear The Club Up", Debonair Samir "Samir's Theme", Scottie B's "African Chant" among many others. It's an honor to be a part of this project.
I joined Scottie on DJ Ayres's Small Talk podcast yesterday as well. Our lil chat about the roots of club music, the evolving role of the DJ, football, the specifics of urban decline and Jewish assimilation will be out soon. Nerd shit son!
Anyways The Unruly Remixes are out now. Download some of them for free or be a sport and cop on iTunes.